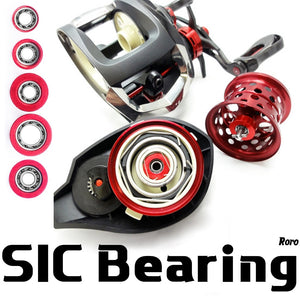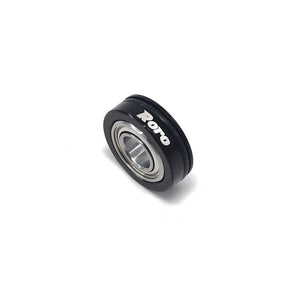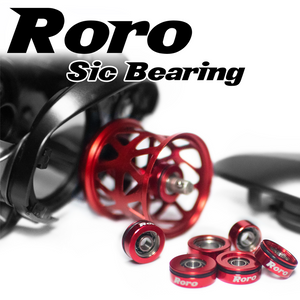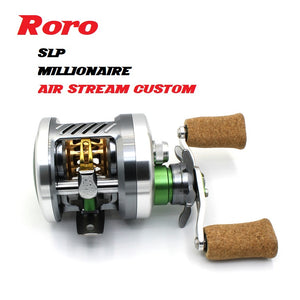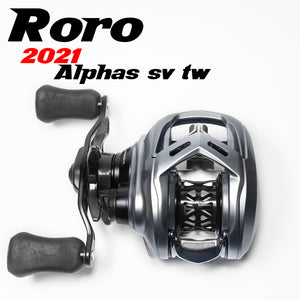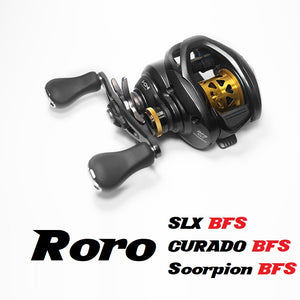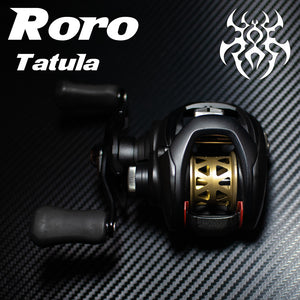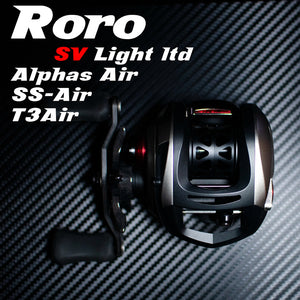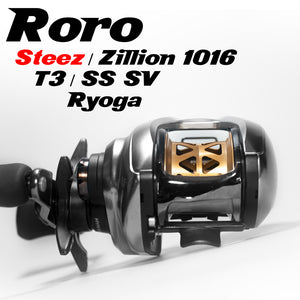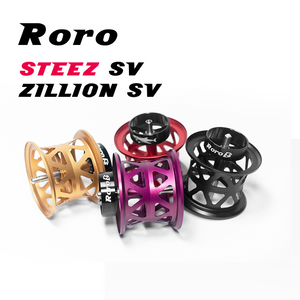 Blog
---
Hello, distinguished anglers and fishing enthusiasts! As a manufacturer, we are thrilled to present the latest innovation that is poised to transform your bait finesse system (BFS) fishing adventures -...
Introduction:   Welcome to this exciting blog post, where we explore the innovative AX22 Roro X Spool that has captured the attention of many fishing enthusiasts. Our team, experienced in...
Introduction: Hey, fellow anglers! Bait Finesse System (BFS) fishing is gaining popularity, and for a good reason - it's all about improving your casting accuracy and control. With the right...